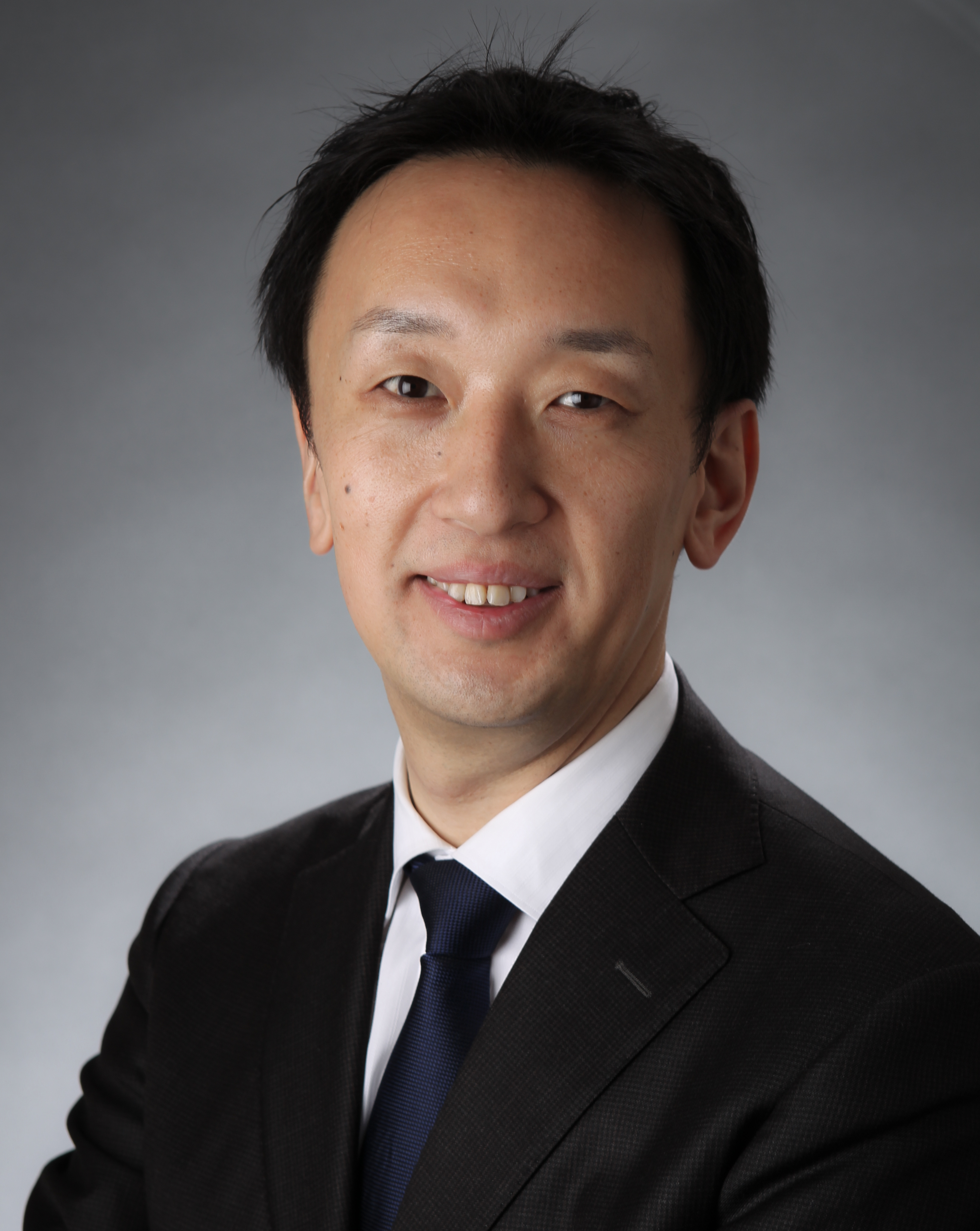 Kunihiko(Kuni) Shimada,
Chief Executive Officer -KS International Strategies, Inc.

Peace Mediator/Negotiator
Geo-Political Risk Analyst
Global Business Advisor
Executive Negotiation Instructor
Global Sustainability Advisor

Mr. Kunihiko (Kuni) Shimada is a globally-known negotiator and professional facilitator and peace mediator for more than 20 years. He is also knowned as an international thought leader on a wide range of issues, including peace and security, climate change and clean energy, sustainable development, and behavioral psychology.

Mr. Shimada founded KS International Strategies, Inc. in May 2011, and has served as its Chief Executive Officer (CEO), while also serving as Special Advisor to the Minister of the Environment-Japan (November 2010- March 2016) and Partner at Sun Investment. Shimada joined the Ministry of Economy, Trade and Industry (METI) Japan from June 2016 to March 2018 to provide Japanese Government with advice on negotiation strategies for climate change negotiation, policies and strategies on environmentally friendly technologies, and energy policies as Special Advisor to METI.

From 2014, Shimada has joined the peace mediation activities in several cases, including Syria, and Iraq, as well as provided advice on global strategies on containing Ebola outbreak as an expert on international peace and security. In addition, as the Special Advisor to the Minister of the Environment, Shimada has served as one of the lead negotiators for UNFCCC Climate Change negotiation as well as served as facilitator on several agenda items, including technology development and transfer, capacity building, market mechanisms, and legal issues. Shimada is elected as the Chair of the UNFCCC Technology Executive Committee (TEC), the policy arm of the technology mechanism under the UNFCCC, and has led the committee to privide policy and strateigic advice in facilitating the transfer and deployment of low-carbon climate technologies in order to help achieve sustainable future for all.

Prior to the current positions, Shimada served as Principal International Policy Coordinator and Principal International Negotiator at the Ministry of the Environment Japan, and was in charge of establishing negotiation strategies for the climate change and biodiversity negotiations. Within the climate change negotiations, Kuni Shimada has been a lead negotiator of the Japanese delegation for future issues, technology, adaptation and compliance, as well as serving as a chair and/or facilitator of several negotiation groups including Development and Transfer of Technologies and Various Mechanisms for mitigation, as well as a member of the Expert Group on Technology Transfer (EGTT) - currently Technology Executive Committee (TEC) - and Compliance Committee. Kuni was elected as the chair of the Compliance Committee for the two year term (2010 and 2011). Moreover, Kuni Shimada has chaired several international groups, including OECD/IEA Annex I Expert Group on UN Framework Convention on Climate Change (UNFCCC) as well as served as an international expert on issues related to compliance, adaptation, energy, technology, financial mechanisms and carbon markets through his continuous and active roles played in climate change negotiations since 1997. Within the CBD process, he served as Executive Adviser to the COP10 President and helped manage the conference to bring the negotiation to the utmost success.

Kuni Shimada has also worked for the United Nations as a lead mediator for peace and security as well as a lead mediator for a wide range of issues, including human rights, women's empowerment, and sustainable development and involved in negotiation/mediation for Kosovo, East Timor (currently Timor-Leste), Afghanistan, Iraq, and many other conflict cases. Currently, Mr. Shimada handles the mediations on Syria, Iraq, and several other cases.

Based on his achievements both in peace and security as well as energy-environmental issues, Kuni Shimada has been awarded several international awards、including "Most Achieving Leaders in Energy and Environment" at UK Energy Summit 2009, WWF's Most Influential Climate Negotiator (2009). In addition, in 2012, Mr. Kuni Shimada was selected and awarded as Young Global Leaders 2012 of World Economic Forum (YGL2012) based on his achievements in international affairs. In October 2014, Shimada was appointed as an Advisory Board member of the Diri Saviya Foundation in Sri Lanka for providing Sri Lanka with policy and strategic advice on international affairs.

Mr. Shimada and his company KS International Strategies, Inc. have provided many governments and international organizations with policy and strategic advice on global environment and energy issues as well as peace and security issues and served many executive functions for several public and private institutions and firms, including as Partner of the Sun Investment, Inc, Marubeni Corporation, Tokyo Electric Company, Honeywell and other companies, multiple governments and international organizations. He has also given negotiation training, public speaking and debate trainings to several government and many international companies as well as serving as an instructor at the negotiation programs at several universities and professional schools domestically and internationally. His activities through KS International Strategies, Inc., range from international affairs (peace and security, trade, energy and environment) to many other areas, including event planning and coordination, fashion and entertainment activities.

Kuni Shimada has appeared on several TV programs, including "Choices by the Heroes (NHK)", CNN World News, BBC World News, and France 2, as a commentator. In addition, Shimada has been interviewed by Courrier Japon (March 2014) and several other journals and magazines as well as radio talk shows as a professional negotiation strategist.

In April 2015, Shimada established "Excellent Negotiator Institute" in Tokyo-Japan in order to train government officials, business leaders, and those who are willing to become global leaders.

Mr. Shimada also provides his expert views on various issues, including peace and security, geo-political risks, international affairs, climate change/environment/energy, etc. through his own blog KUNIKAIGI.

From April 7, 2020, Shimada joined the roster of Negotiaton Experts at the Schranner Negotiation Institute.

From January 22, 2020, Shimada serves as Board Member of Beyond SDGs Japan Association.

From July 1, 2020, Shimada serves as Board Member of Risk Communication Institute of Japan (RCIJ).